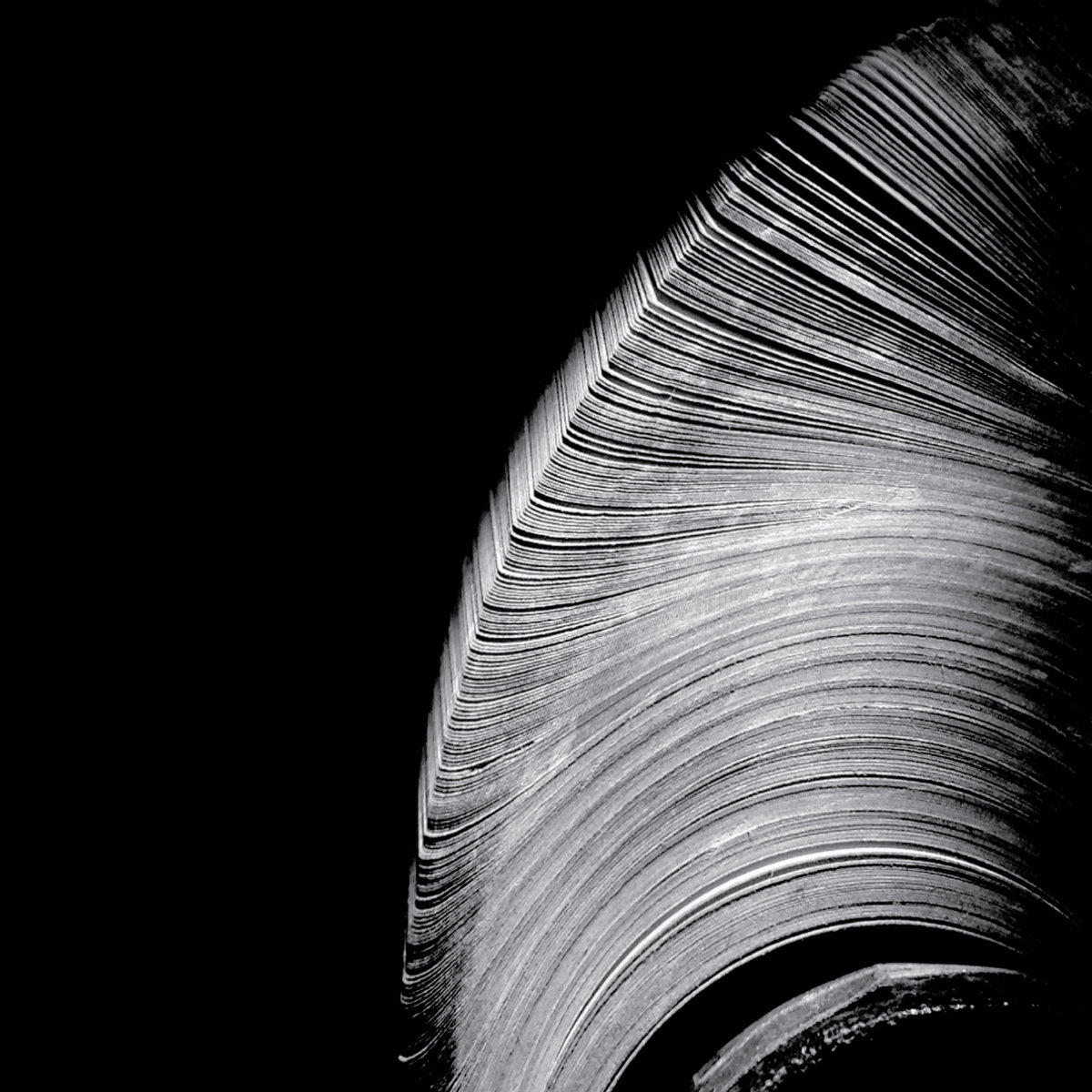 San Francisco based musician Tim Arndt expands his catalog on the n5MD label this month with an album that is realization of a concept which has been gestating for nearly ten years. Apparently as far back as the period after the lush electronica of his 2006 debut Go Out and See was released, Arndt intended to create a beatless ambient follow-up, but that idea did not come to fruition until now with the release of Helical, his sixth release on the label.
"The focus on the organic is clear, but moments of ethereal breath weave in and out and prevent the album from becoming too self aware. Helical, as a loose reference to the geometric structure of our very DNA and it contains themes that are driven by a recent discovery of Arndt's past and ancestry." – n5MD 
Helical definitely maintains a personal and intimate feel and sounds with the piano serving as the foundation of both composition and narrative with Arndt exercising discretion and restraint in the layering of the electronics so they always enhance rather than distract from the impetus to reflect. Especially ear catching are the richly embroidered "0402.1953", the emotive Japanese flavored "Four", and the shimmering "Reunion". The skeletal piano core of the latter is beautifully exposed in an alternate version that comes as a bonus track, the other being a tastefully glitchy rework of "Under Water" which hints at the richness of the material as fodder for future remixes. This is an exceptional album that should manage to delight fans of both ambient and electronica and add even more luster to Arndt's fine body of work.
Helical will be available from n5MD in limited transparent coke bottle green and opaque gray vinyl flavors as well as CD & digital on May 20th.
Order:  n5MD shop (CD/LP) | n5MD Bandcamp (DL/CD/LP)