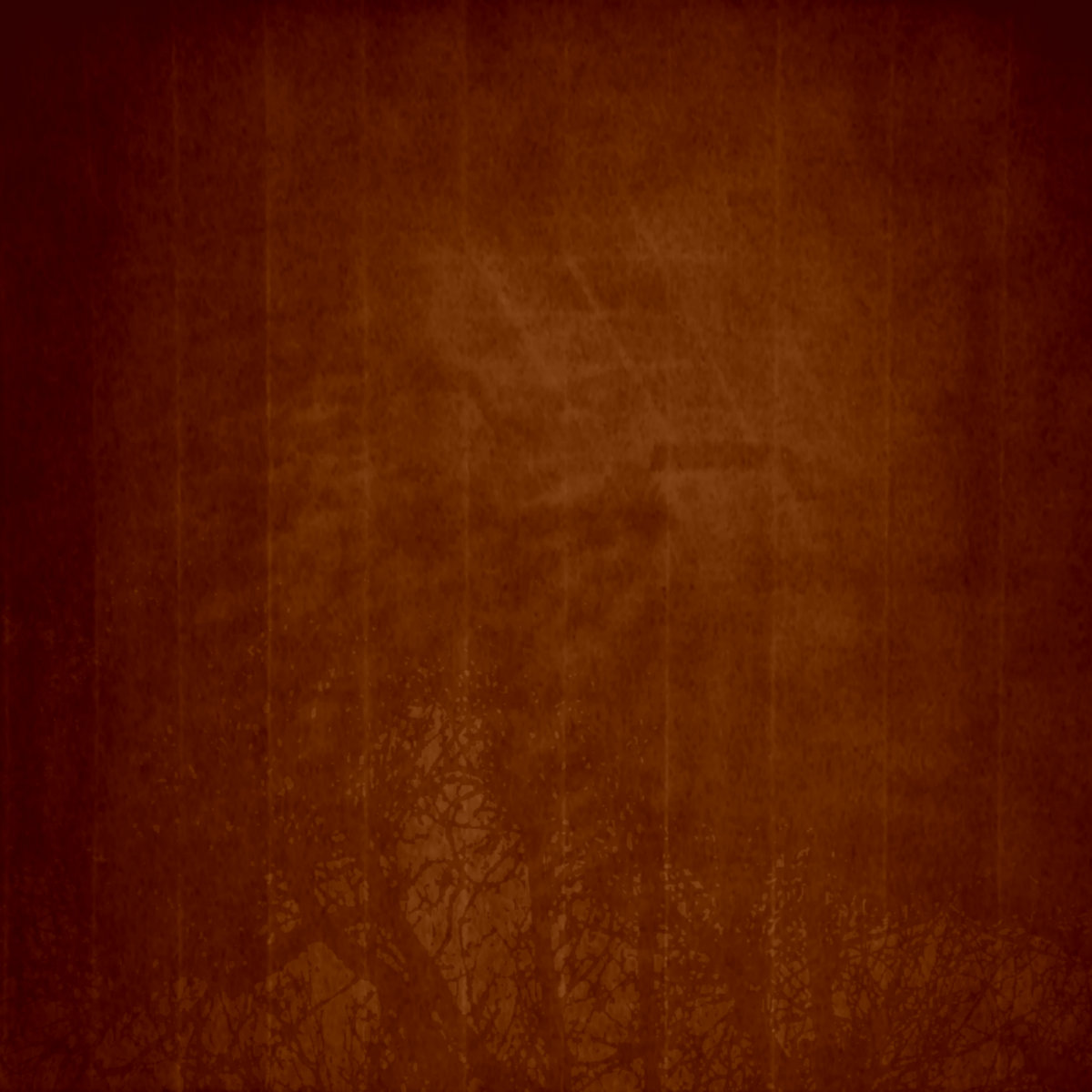 Ersatz is a project by multi-instrumentalists Ben Johnson and Jim Cornick based in Bristol, UK. They have worked together on various projects for over a decade, and under the name Ersatz for the last eight years yielding four full length albums and several EPs. Their latest, Hints Of, is by their own definition more concise and understated than their previous work, traits which are precisely what makes it such a gratifying listen and a fine introduction to the band for those of us who were not yet familiar. The album was created in response to challenge from Brian Records label runner Jim Norman, aka Jimlad, that did not turn out quite as planned, but the parameters of that exercise still influenced the spontaneity and minimalism that serve the record so well. 
It was difficult to write, record and put together, but we're very pleased with what we've made. It was inspired by a simple challenge, set by Brian Records founder Jimlad, to record four two-minute songs using two instruments each. Early experiments were not fruitful – the subconscious Ersatz mind kept trying to break free from these constraints. But the scraps on the cutting room floor eventually collected themselves together as nine new tracks. On hearing the results, Jimlad recalls: "They willfully failed. And I am so glad they did. The sketches became songs, became a narrative, became a thing of wonder and of joy."
The word 'ersatz' basically means something that serves as a substitute and one can see these sketches as just that, each one a synthesized simulation of a genuine emotion or state of mind – emergence, poise, being, grace, regret, acceptance, comfort, reflection, memory – which Johnson & Cornick explore instinctively and extemporaneously using piano, synths, guitar, violin, and horns to great effect as both mood setters and narrative voices.
The overarching ambient motif in Hints Of  hearkens back to the band's self-released 2009 debut IN  with only, excuse the pun, hints of some the more tangential experiments of the later releases. Both musicians play off each other beautifully and telepathically, making the most of the space the improvisational two instrument format affords.  References to jazz as well as progressive and psychedelic rock are present, but in a very nuanced way so as to make the music more engaging & interesting without feeling forced or compromising the album's contemplative nocturnal tone. "Poise", "Being", and "Comfort" are worthy of special mention for their beauty, but the thoughtful and uplifting end to end listening experience is a highlight in and of itself.
Hints Of is currently available as a digital download. A limited run on vinyl (50 copies) is forthcoming from Brian Records.  Details on the release will be shared on Stationary Travels social feeds as soon as they are announced.
Order: https://ersatzuk.bandcamp.com/album/hints-of