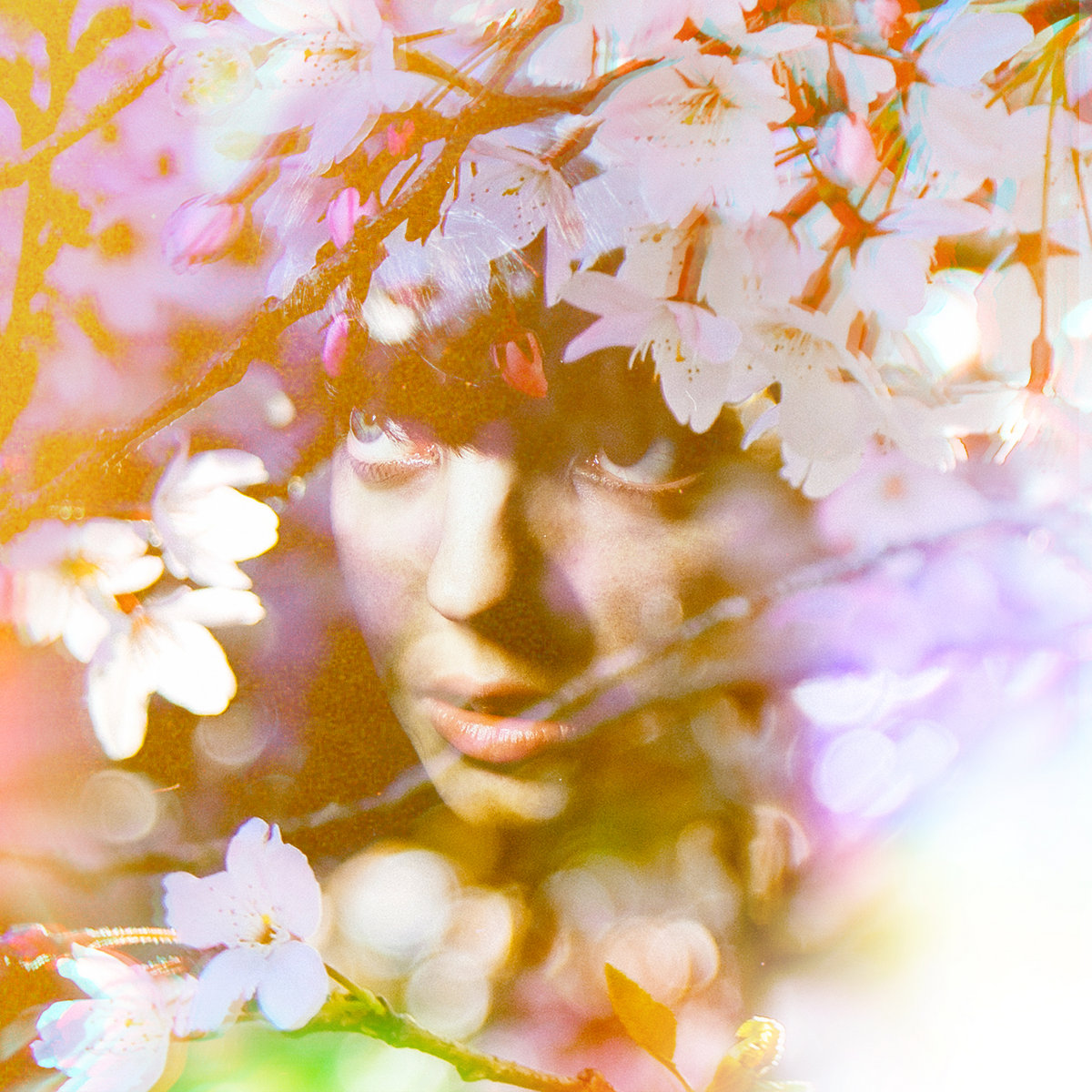 The four track EP is a great format for Glaswegian post rock band A Sudden Burst of Colour. It worked a treat on last year's Waves Will Rise on Silent Water and seems the perfect length to showcase their effulgent brand of instrumental rock laden with incandescent guitars, soaring melodic hooks, and cracking rhythms all of which are on display again in their latest record entitled Ambivalence  – an ironic choice as the music it contains comes across with an abundance of purpose and conviction. .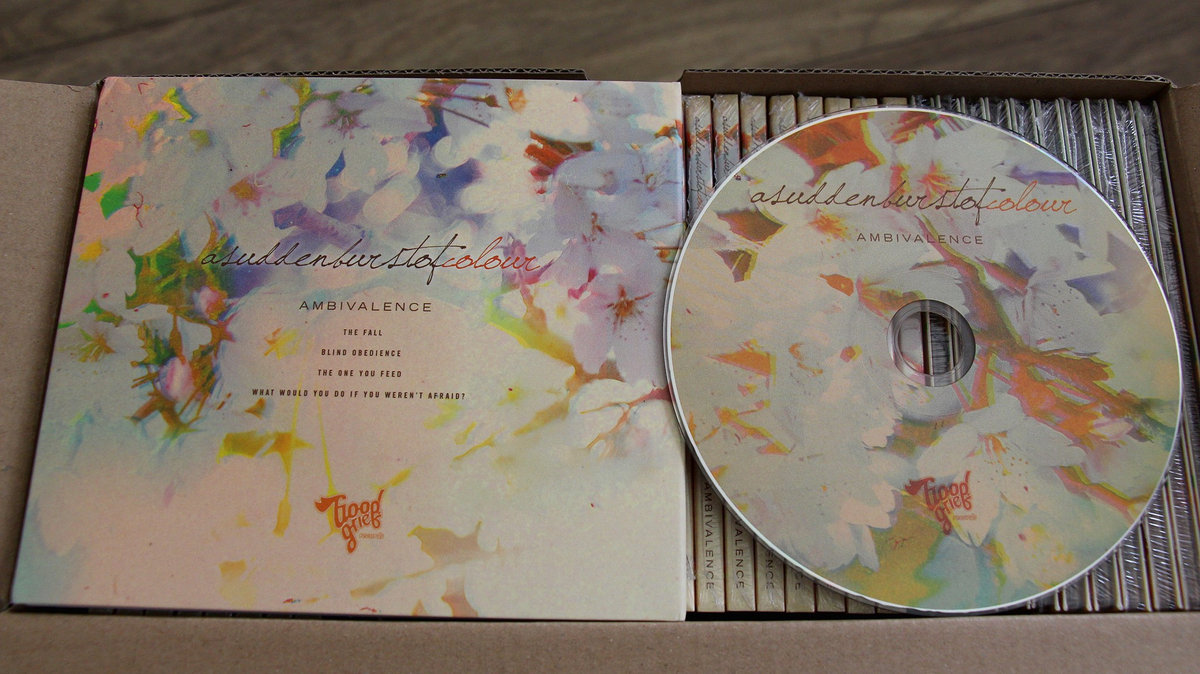 The EP opens with "The Fall" which actually came out as a digital single last year, but still sounds fresh and uplifting (more unintended irony perhaps?) while "Blind Obedience" finds the band drifting into heavier territory which only seems to energize them further as the song careens toward a majestic catharsis. In the meantime, clean acoustic guitars lend a beautiful shimmer to "The One You Feed" and "What Would You Do If You Weren't Afraid" challenges the listener to think while flooding the ears with glorious sound. Ambivalence is a perfect summer confection for lovers of post & instrumental rock.
The EP comes in a beautifully packaged CD edition as well as digital download via Good Grief Records.  T-shirt bundles are also available on the band's Bandcamp page (see link below).