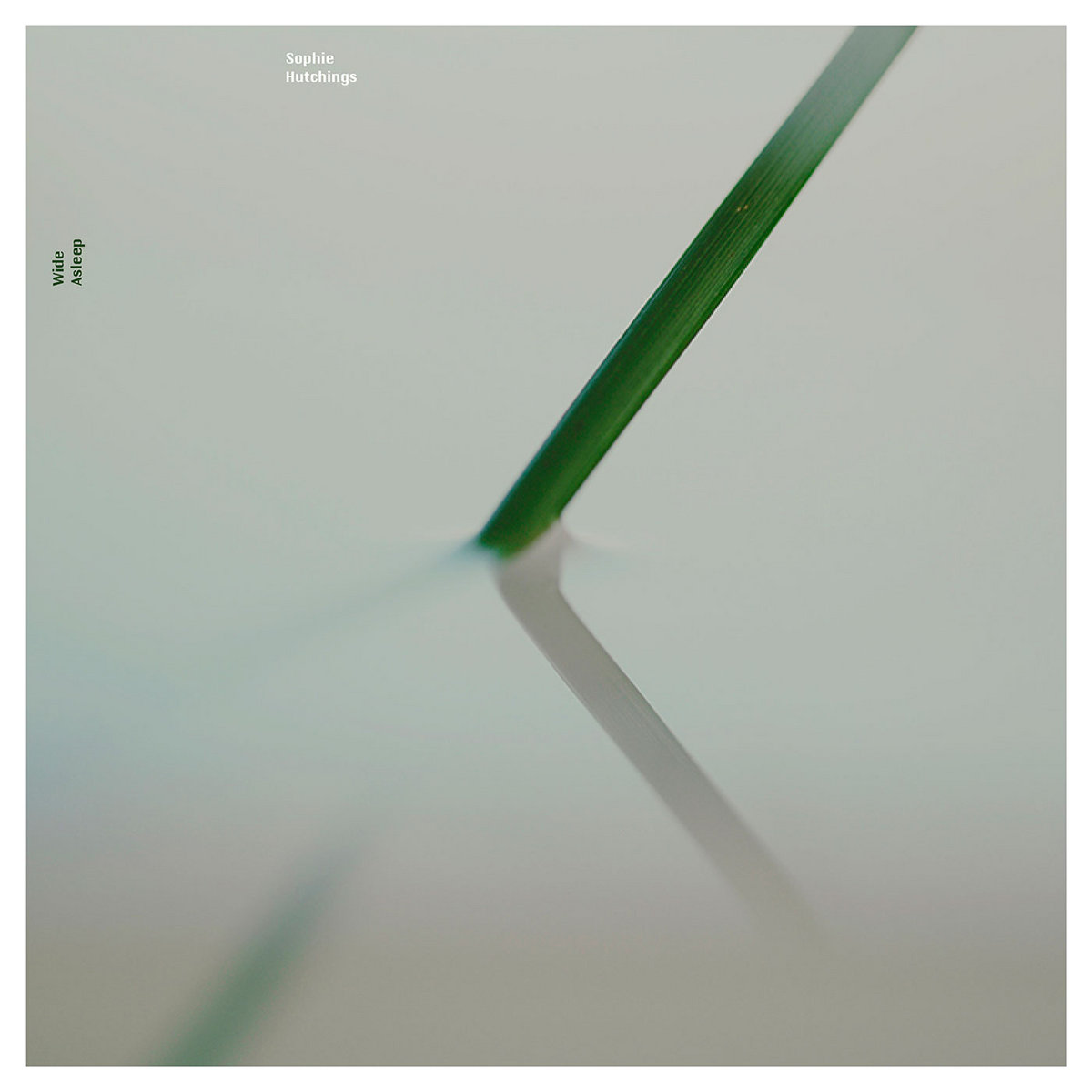 When composer/pianist Sophie Hutchings set out to record her third studio album Wide Asleep, she decided not to wait until after the music was released to let it forge a connection with her listeners, choosing instead to partially crowdfund the project so a special vinyl edition could be produced while at the same time peeling back the curtain a bit on her creative process.
"That's the beauty of instrumental music. It's felt, not spoken. Sometimes the things we feel can't always be put into words and I think music replacing that can be something special on its own." – Sophie Hutchings
Perhaps it should not be surprising then to find that words prove scarcely adequate to describe the specialness of what she has produced here. Unaffected, heartfelt emotion courses through these six pieces unimpeded by the slightest hint of pretense or inauthenticity. Heart, hands, and keyboard seem as one in the fluid and articulate piano lines that alternately cascade and prance with effortless grace and elegant sonority. The compositions are enriched by bursts of dialog between the piano and a chorus of voices or the ardently expressive strings played by Jay Kong (violin) and Peter Hollo (cello).
From the first note to the last refrain, Wide Asleep dazzles, enthralls, inspires and stirs a plethora of emotions. The effect is not unlike the dizzying joy of looking at a Van Gogh painting with its vibrant colors and broad strokes that veritably leap off the canvas. But these are just words. The real power is in the music. Just listen.
Wide Asleep is available on vinyl LP, CD & digital from Sydney-based Preservation label, also home to Sophie's previous full-length albums Becalmed (2010) and Night Sky (2012). The limited vinyl LP edition of Wide Asleep is housed with four beautiful photographic prints by Jacob Ring. 
ed. note: The CD release originally reviewed here is no longer available, however there has been a vinyl & digital reissue from Hobbledehoy and links have been updated accordingly.
Order:  Preservation Web Site (no longer in print) |   Hobbledehoy Reissue