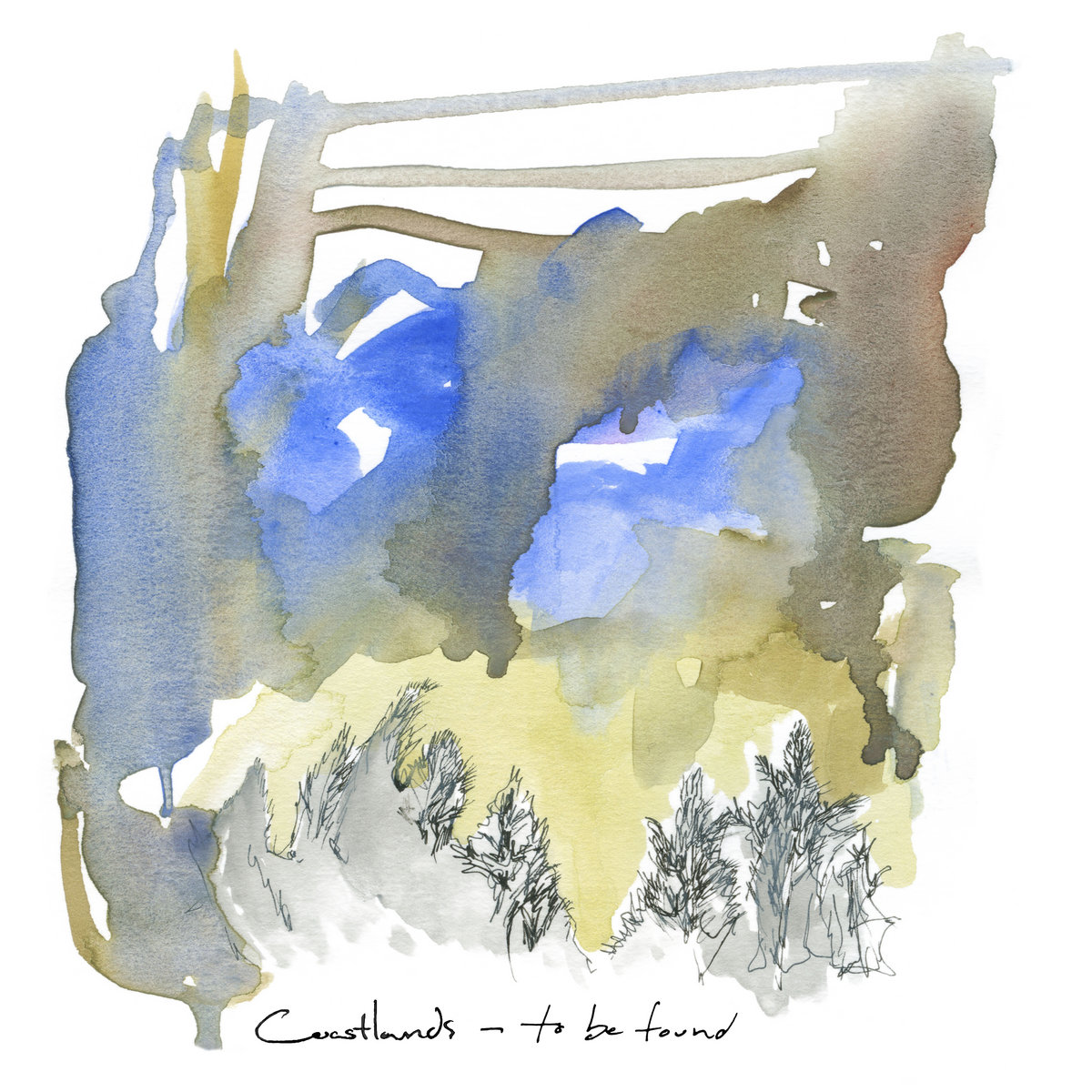 Coastlands is an instrumental band from Portland, Oregon who clearly draw inspiration from the surrounding forests, mountains, and coastline of the Pacific Northwest and manage to harness some of the rugged beauty of those landscapes in their latest opus To Be Found which comprises six lush, sprawling post rock narratives with the peregrine spirit of the wide-eyed traveler.
Each song winds like a river with efflorescent melodic structures that periodically erupt into thunderous crescendos and rise like snow-capped mountains.  Even at full roar, Coastlands sound transcendent rather than harsh and they are more than capable of the patience and subtlety to create a spellbinding mood or evoke a landscape as evident in the closing track which references the haunting beauty of the Neskowin Ghost Forest on Oregon's coastline. This is a gorgeous and exhilarating post rock journey from start to finish.
To Be Found is now available as a 12-inch multi-colored vinyl LP or as a digital download with cover art by Jennie Velazco. The limited edition special packages have sold out, but there may be some vinyl copies left at this writing.
Order: https://coastlands.bandcamp.com/album/to-be-found