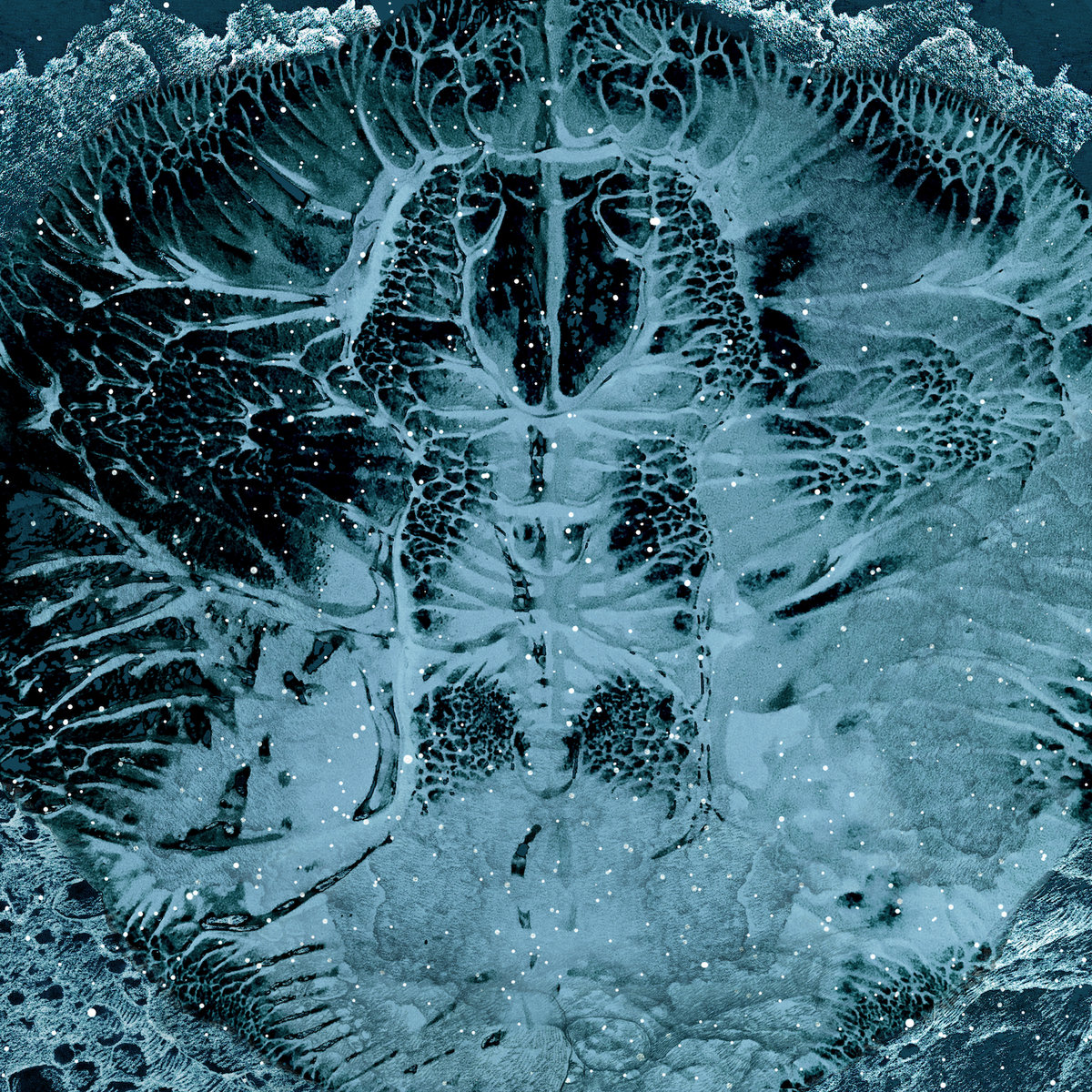 I have to confess that when I first saw a release entitled The Exquisite Corpse from Bigo & Twigetti, I almost looked past it anticipating something of a morbid aesthetic. What a mistake that would have been. In fact, it is a reference to a game of chance and collaboration rooted in the Surrealist movement, a variant of which is also known as Consequences. The original idea was to construct a sentence, poem, story, or picture with a predetermined structure by having each participant add just one portion while only being able to see only the most recent contribution – the whole is not revealed until the very end.  Inspired by this, the London-based experimental modern classical label has applied the concept musically choosing Moderna Records as their creative partners.
"Taking Leah Kardos 'Little Phase' from our Summer compilation as it's starting point, the piece will be reworked by a series of composers and producers to create an album of tracks which continually evolve as each new version is passed from one artist to another, adding to and transforming material from the original piece." – Bigo & Twigetti
The game has officially begun with the release of the first track based on "Little Phase", a beguiling and ethereal rework by Madeleine Cocolas entitled "Stalactite".

A new track will be revealed every few weeks until the project ends in April of 2017.  When it concludes next spring, a second part of this travelogue will be published to reflect on the complete release. It is off to a great start and the roster of artists participating surely makes this worth following each step of the way.  Yet to come are:
Ed Carlsen (Moderna)
Tambour (Moderna)
Jim Perkins (Bigo & Twigetti)
Lorenzo Masotto (Moderna)
Pleq (Moderna)
Leah Kardos (Bigo & Twigetti)
Mark Harris (Moderna)
Holkham (Moderna)
Ian Hazeldine (Bigo & Twigetti)
Jacob David (Moderna)
Tim Linghaus (Moderna)
The Exquisite Corpse is now available for pre-order directly from Bigo & Twigetti and features artwork by Lucille Clerc.
Order: https://bigoandtwigetti.bandcamp.com/album/the-exquisite-corpse