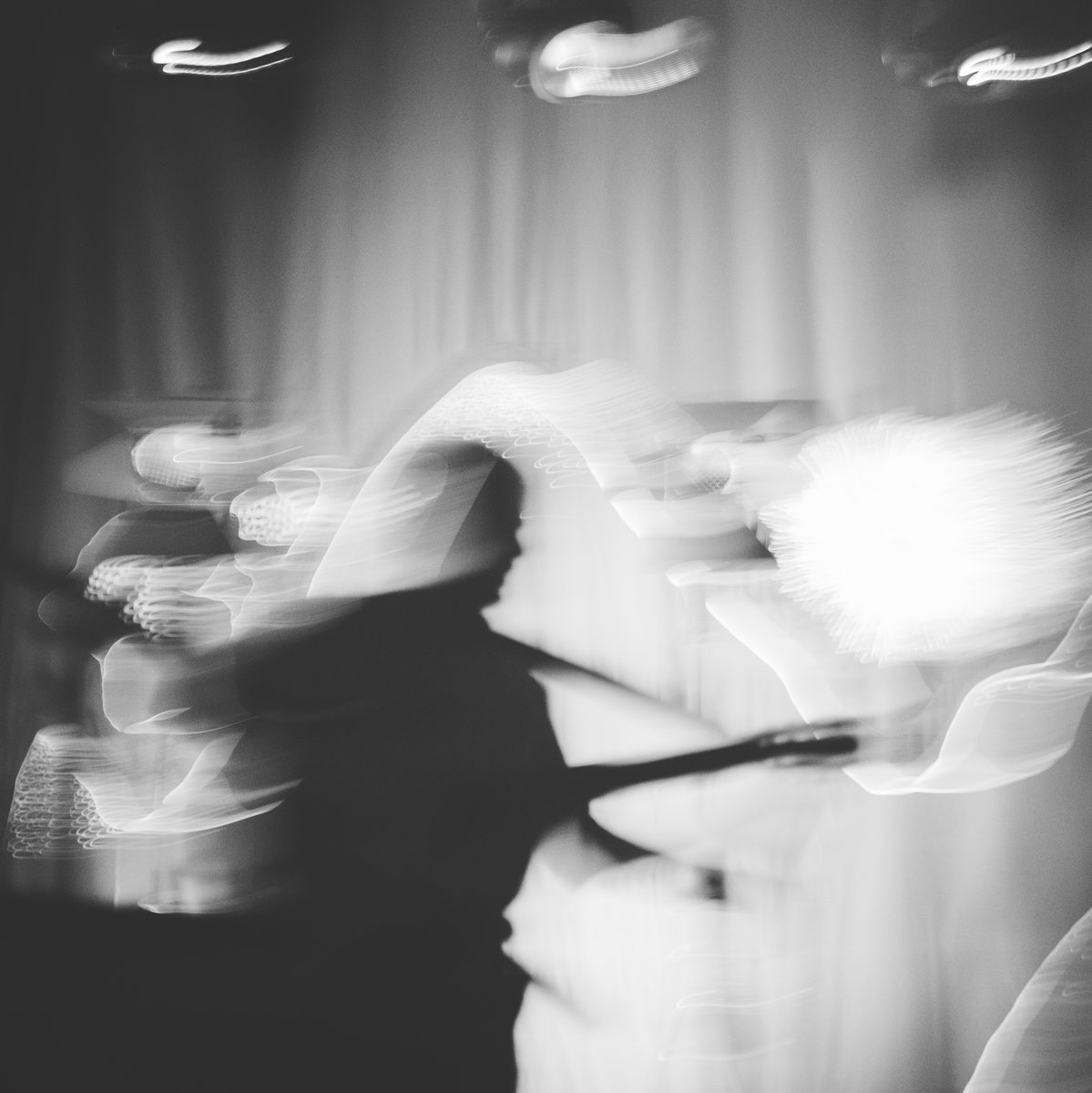 "Just trying to slow the world down" is Sebastian Buccheri's pithy summation of his Jazzdefector music project. And slow the world down he does with the reverb-saturated aural webs he creates as a backdrop to his intimate jazz-inflected compositions and improvisations a dozen of which comprise his newest album Solo recently released on Whitelabrecs.
It is a distinctly nocturnal album – still as the night and deeply introspective. Buccheri commands exceptionally rich tones from his instrument whether he is rendering a tender melody line or adding brush strokes of color and texture and he is able to generate an ethereal, infinite sustain reminiscent of the more delicate work of guitar-legend Jeff Beck. Fans of ambient music looking for something a little different and jazz aficionados in a tranquil mood will both find a lot to love here.
Solo is available on Whitelabrecs customary vinyl-effect CDr (only 7 left at this writing) that comes with a Polaroid artwork print or as a digital download.