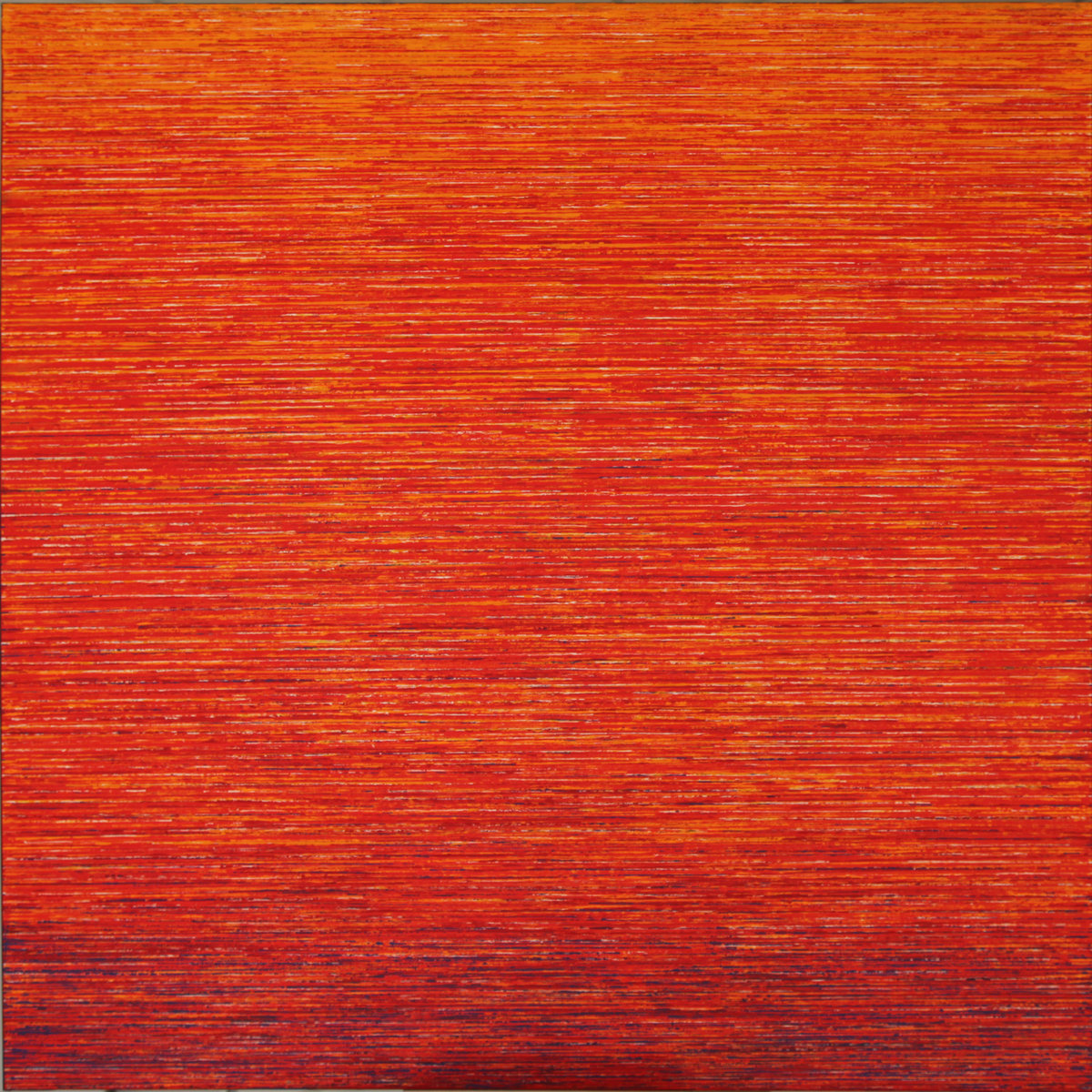 Since this blog began only a few odd years ago, we've seen the emergence of some wonderful new labels which are now fixtures on these pages – Eilean Rec., Moderna Records, and 1631 Recordings to name a few. But there is plenty of room for new voices and new ideas as evidenced by the recent arrival of Subtempo Records on the scene. The label founded last year by Rocco Tyndale will be focused on "left-field leaning, classical and electronic" music coupled with a strong focus on visual art and an emphasis on creating "long lasting pieces of art" and their first physical release is a delightful EP by Alejandro Bento, a self-taught pianist from Spain who also records electronic music as Axel Toben. Ripples is a triptych of solo piano pieces accompanied by a remix contributed by award-winning producer/composer Robot Koch. The heartfelt sentiments that come across in the music are just as Bento intended.  
"These songs speak of origins and horizons. But most of all, they speak of love, friendship and care, of presence and joy. They speak of following the heartbeat and believing in one's self and in others." – Alejandro Bento
The watery theme of the album & song titles is reflected in the fluidity and expressiveness of Bento's effusive playing and the Koch's remix of the final track, "Rain", is both lush and vibrant. Ripples packs a great deal of life-affirming energy into its compact 25 minute running time and certainly whets the appetite for what else is to come from both the artist and the label in the near future.
Ripples is available in an eco-friendly CD package edition as well as a variety of digital & streaming formats. The artwork ("Calm & Balance") was created by Alejandro's father, Oscar Bento as part of a series called Proyecto Chocolate. You can find more about him on Subtempo's Visual Artists page and obtain a 12″x12″ print from the Art section of their online store. The album was mastered by Vincent Vilius (aka Aes Dana) at Ultimae Studios in France.
Links:  Subtempo Records |  Bandcamp  | Phonofile (digital & streaming links)