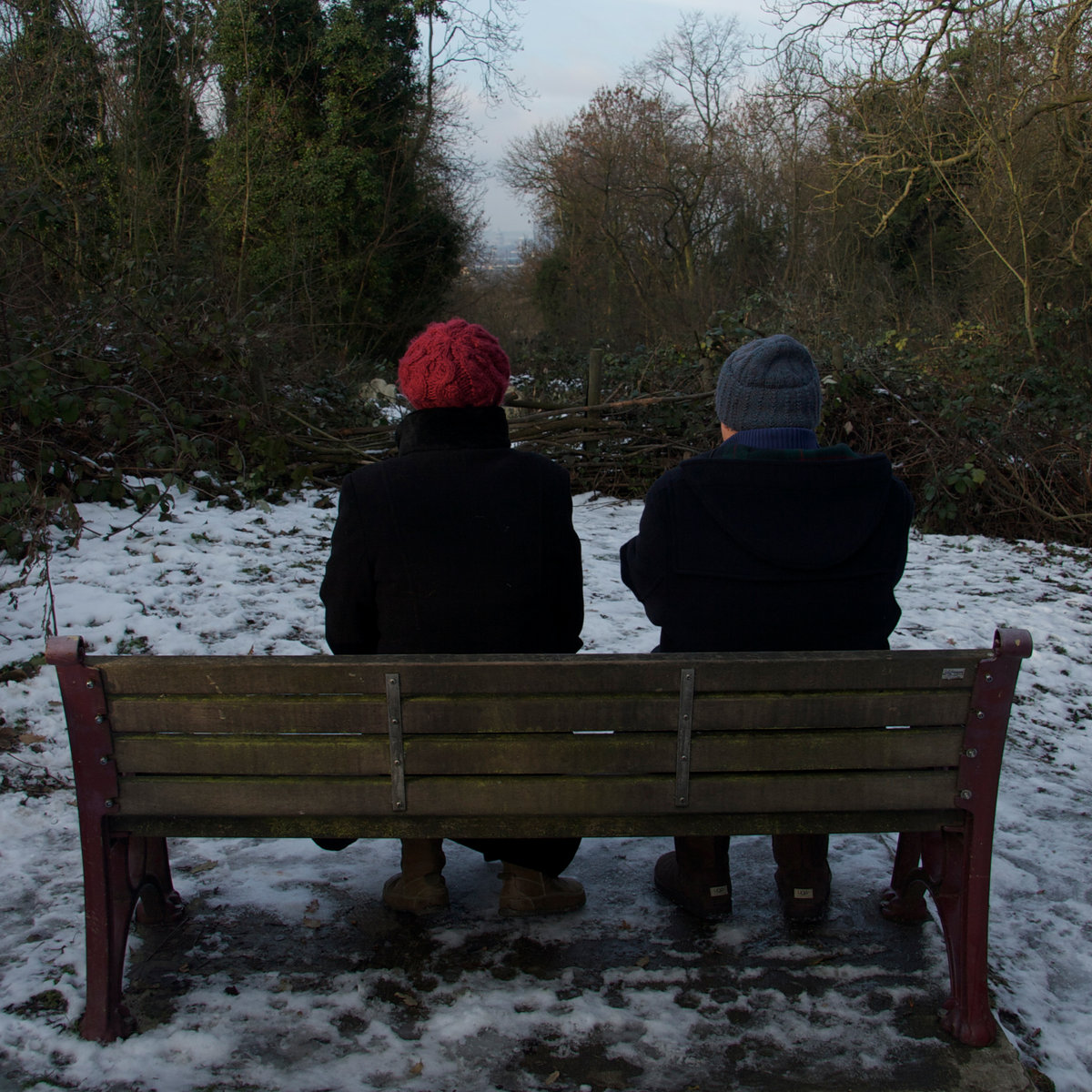 Love Retained is a series of mostly solo piano sketches by Ian Hawgood, also known as the founder of the trail-blazing Home Normal label, album mastering wizard, and all-around friend & advocate of so many DIY musicians who make experimental ambient & modern classical music. The sketches were originally intended as starter material for collaboration, but Hawgood came to see them in a different light as he reflected with disarming and courageous candor about his struggles with depression and how it has interfered with his creative process in recent years (I urge you to read all of his eloquent liner notes which I will not do the disservice of attempting to summarize).
The recordings are simply tracked to cassette, and contain no editing or mastering, so you know, filled with 'mistakes'. They are pieces I found really enjoyable to make, and have found I have increasingly enjoyed looping on low levels at night, or when the mind wonders/wanders. They are incomplete and yet it feels right for me to give this to friends, family, and anyone else that this connects to in some way. The incompletion is a beautiful and freeing thing. – Ian Hawgood
This affords us as listeners the opportunity to make an unusually intimate connection to the artist as we find the same healing quality in the repetitive patterns of these warmly inviting melodies and their unpretentious, unrefined beauty. Simply put, Love Retained is a respite for the ears and an endearing reminder from a wise soul of the power of acceptance, human connection, and communication.
The album is available from Home Normal on CD as well as for digital download and all sales proceeds will be donated to the mental health charity Mind (mind.org.uk).