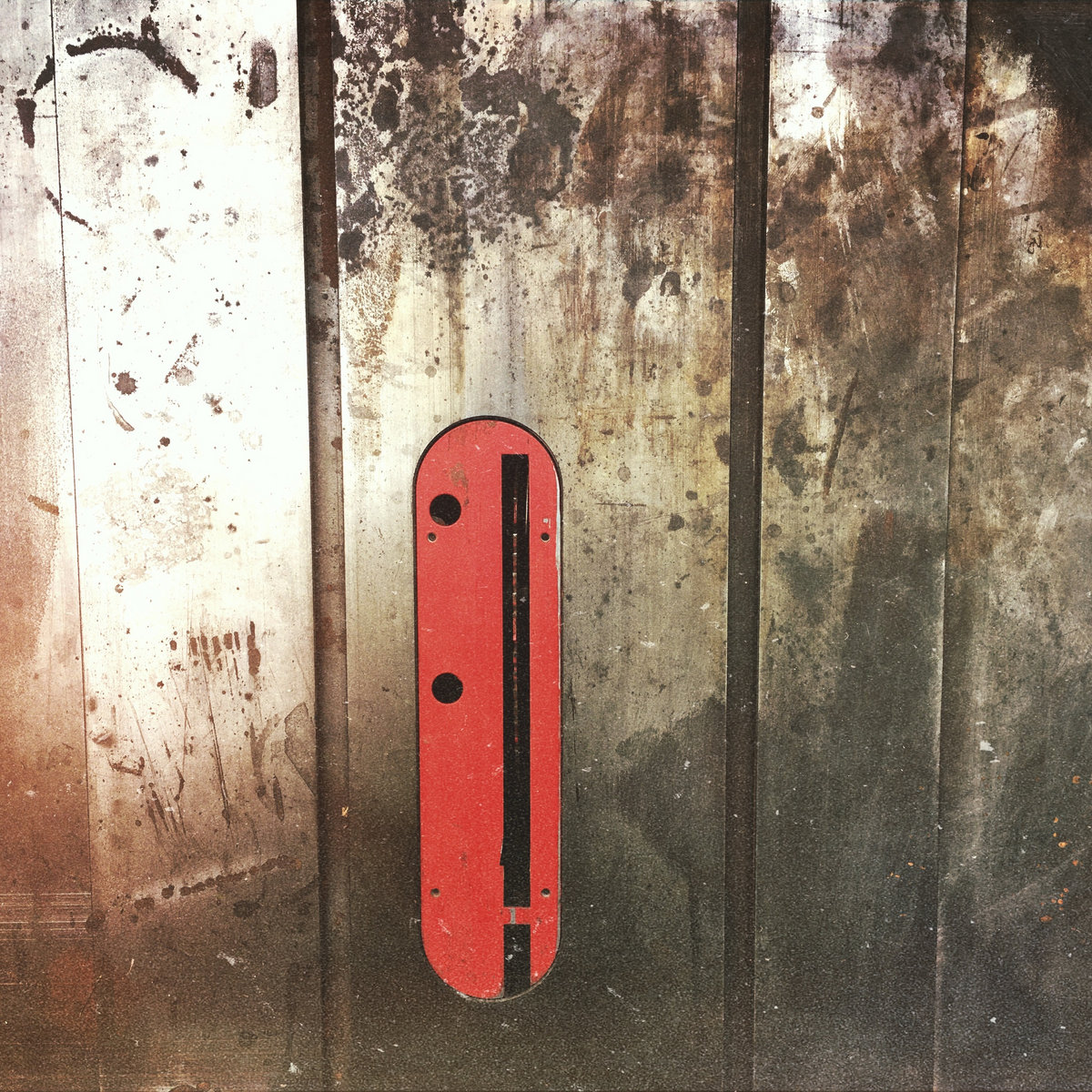 The "Presence" series is a new solo project from Andrew Tasselmyer (Hotel Neon, The Sound of Rescue) which he frames as "an ongoing experiment in intentional listening" and describes as "a combination of found sound and intuitive, responsive composition…the product of being present". The first volume in the series consists of eight variations on this theme, each one building a musical narrative around a field recording taken from the context of everyday life and ordinary objects.
True to Tasselmyer's declared intentions, these pieces very much create the effect of escaping a world of distraction and multi-tasking to stop, look, and listen at one's immediate surroundings – to choose one moment, one sound, find the stillness in it, explore it, and respond to it.  It is a fascinating concept with seemingly endless possibilities and he seems to take to it like a fish to water. The field recordings are thoughtfully chosen and vividly captured and the austere compositions with which he surrounds them are not unlike the drones you might here on a Hotel Neon record, nicely balanced between textural minimalism and subtle emotional expression. Those who enjoy this will be pleased to know he is already working on the second volume.
Presence, Volume 1 is currently available as a digital only release on Tasselmyer's Bandcamp page (link below).
Order: https://andrewtasselmyer.bandcamp.com/album/presence-volume-1