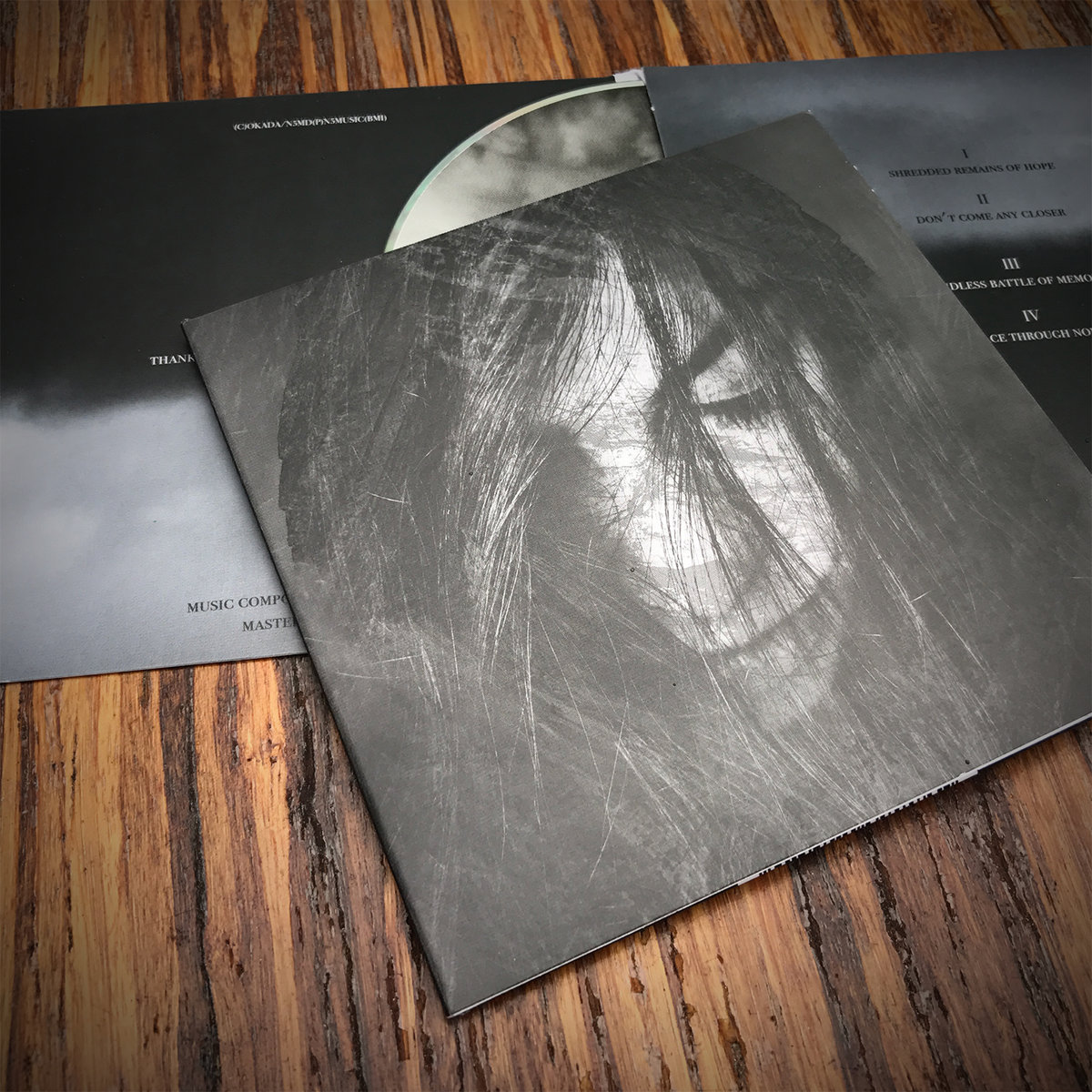 Floating Away From the World is the third album in as many years by OKADA on the n5MD label and his fifth overall (the first two being issued by Fluttery Records). It is the first, however, that Gregory Pappas developed for this project since relocating from Mobile, Alabama to Seattle, Washington with a corresponding shift in style that seems to match the cool, wet climate of his new home. As on previous albums, Pappas offers up a quartet of fluid & emotive long form works that fuse ambient textures & modern classical elements with downtempo beats and ethereal vocals, but the mood on the new album is distinctly overcast and deeply introspective while the rainy textures will be pure bliss for even the most casual pluviophile.
Indeed these tracks meander unhurried through drizzles and downpours ever so slowly building toward hypnotic beats haunted by dreamy, dulcet vocals that echo like a distant memory loop. One can almost smell the petrichor and see the mist rise from glistening streets as they ebb away into an ambient haze. The final coda, "Finding Peace Through Nonexistence", is an amazing piece, a lush and immersive twenty-two minute opus of real cinematic and emotional depth.
Floating Away From the World is now available on CD and digital formats from n5MD via their online shop and Bandcamp  page (links below).