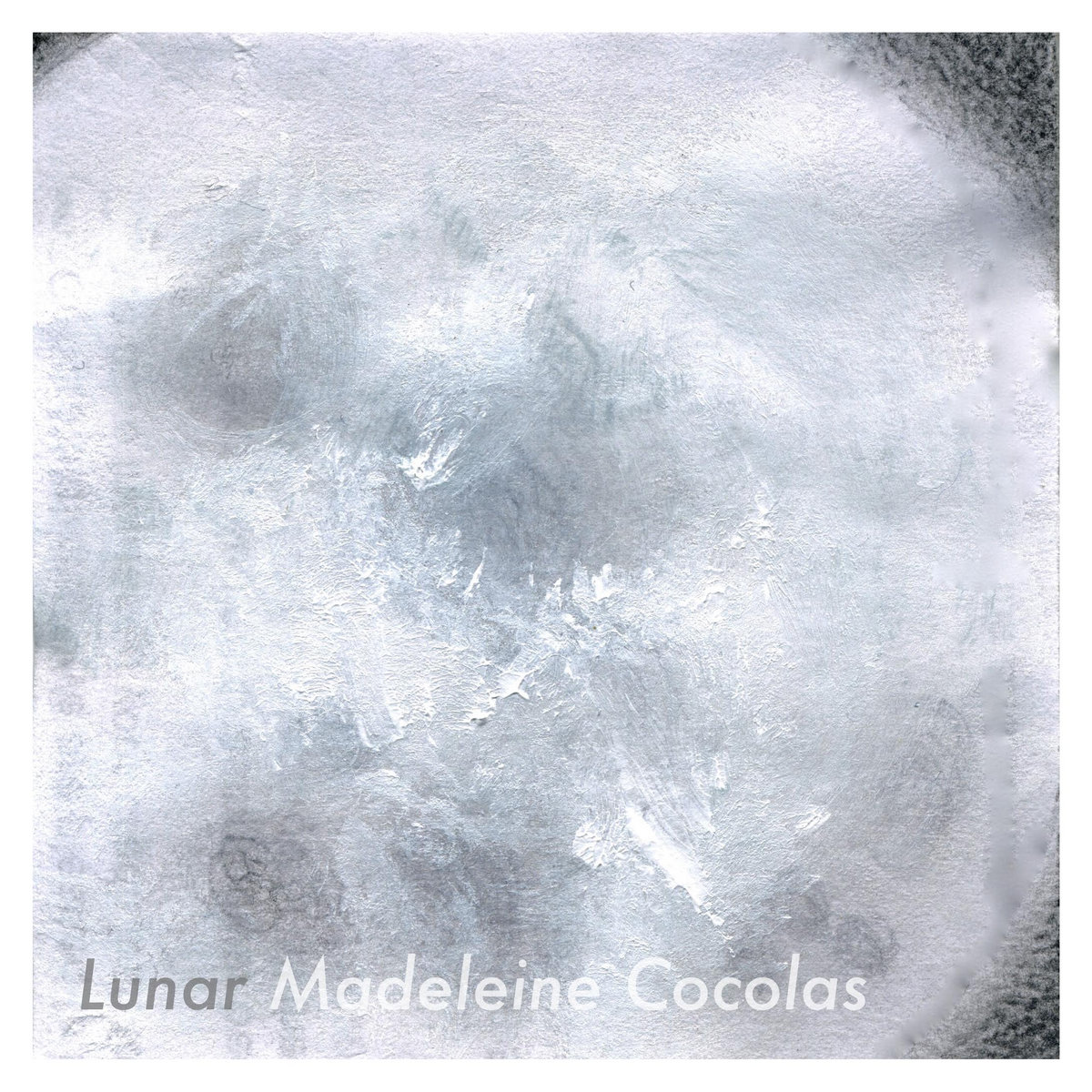 Last year, classically-trained composer, musician, and sound designer Madeleine Cocolas released her debut album entitled Cascadia, but it was no nascent work.  Rather it was a stunning distillation of sounds and ideas drawn from a project where she created new music weekly over the course of a year. Prior to that she composed a new live score for Alfred Hitchcock's classic film The Birds and worked on a variety of multidisciplinary projects with numerous choreographers, musicians, and visual artists as well as being a music supervisor for a number of award-winning Australian television programs. That is a lot of creative momentum and it continues unabated with her exciting new EP Lunar about to be released by Seattle-based Self  Center Records.
Like a great sci-fi novella, Lunar is both compact and epic at the same time, a grand adventure inspired by and including NASA sound samples with a wonderfully retro futuristic vibe richly constructed from layers of whooshing and oscillating synthesizers and propelled by a cinematic sense of narrative. In the space of these five tracks, Cocolas evokes both the wonder and haunting isolation of humankind's tentative and intrepid explorations of the solar system.
---
Lunar will be available from Self Center Records as a digital release on February 17. The album was mastered by Rafael Anton Irisarri and features cover art by Caitlin Blackinton.