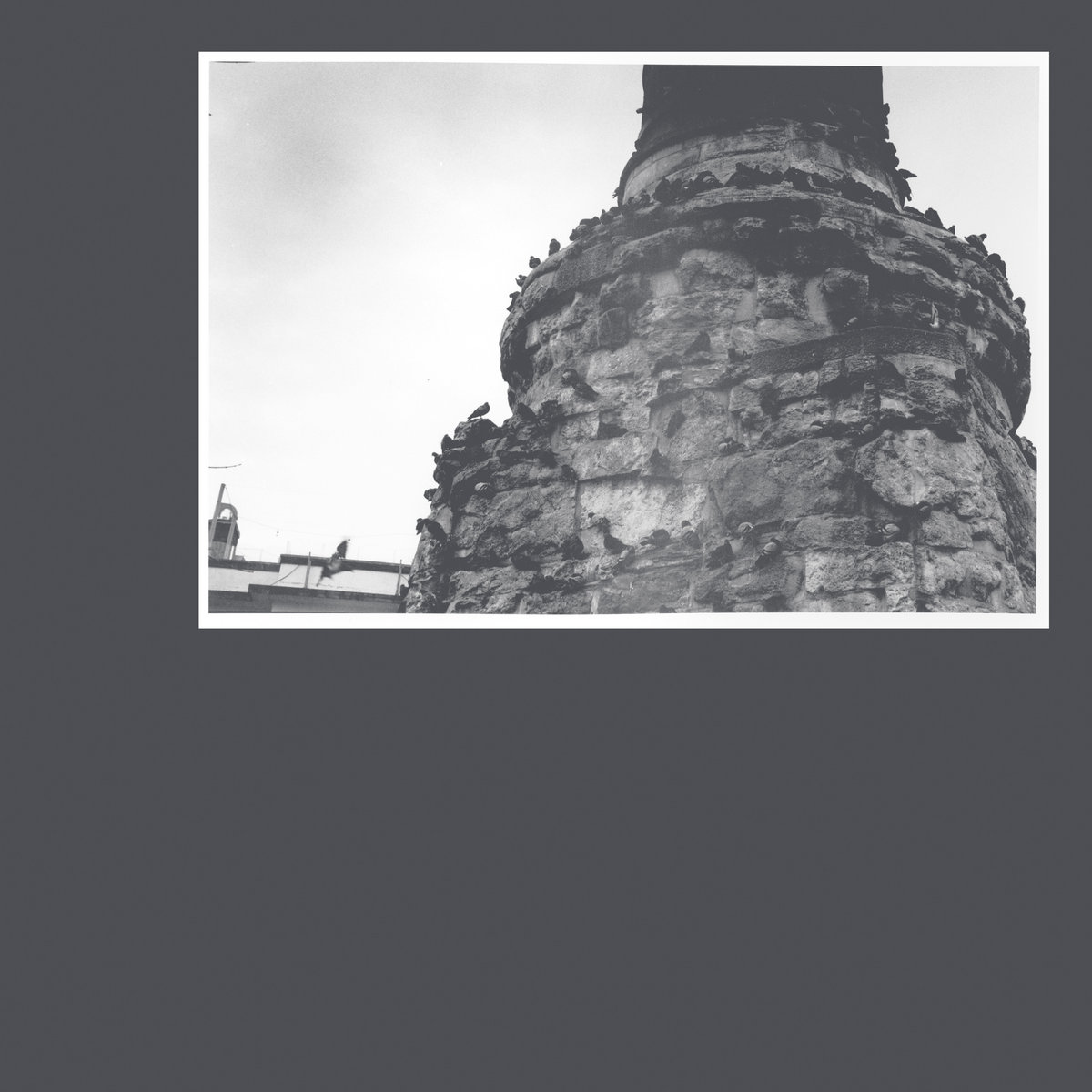 The inspiration for Chihei Hatakeyama's Mirage came during a trip to Turkey taken by the artist about five years ago. The diverse & exotic architectures, streets, bazaars, and waterways were no doubt a feast for the eyes, but it was what Hatakeyama heard with his keen musical ear that spurred the creation of the new album. Framed as "a meditation on the phenomenology of music and architecture" it explores the way sound is shaped and influenced as it traverses and mingles with the surrounding structures.
"Walking through the labyrinthian bazaars of Turkey, Hatakeyama took inspiration from the way sounds emerged and decayed within those spaces. Looking to replicate these experiences in the creation of the album, he developed a series of new processes and transformations that expanded his approach to textural music."
Always a careful cultivator of evocative soundscapes, the quiet epiphany that occurred on that trip gave Hatakeyama new shapes to mold and a fresh palette of colors and textures with which to do it. Formless and weightless, we traverse through a variety of places and geographies as if in  a dream state – an ocean, a river, a starlit sky, a bus terminal, and a cathedral. Voices rise from a busy street corner into an ethereal chorus. We are haunted by the sound of a distant train whistle, a hazy mirage, and the stillness in the silence of the day. Never does a clear picture of any object emerge as we are exploring not the things themselves, but the spaces around & between them, their contours, aura, and resonances.
Mirage is a travelogue of a particularly abstract and beautiful nature, yet another gem by the Hatakeyama in the Room40 catalog, a label where he seems to consistently publish some of his most compelling work. The album is now available in two vinyl editions – standard and deluxe color – as well as lossless MP3. Other digital formats can be ordered from Room40's Bandcamp page (see links below).
---
Order:  Room40 Shop (LP/MP3)  |  Bandcamp (all digital formats)