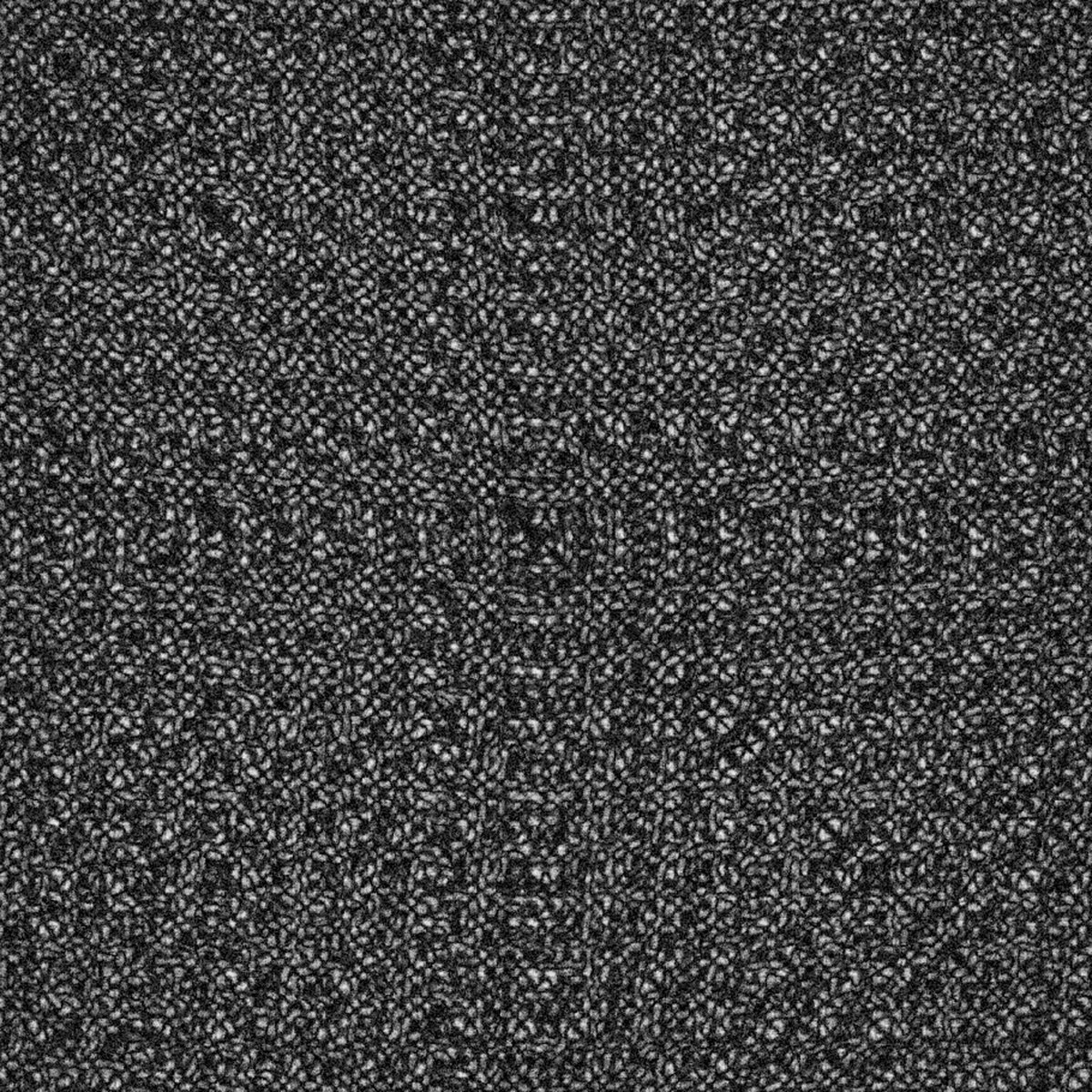 At the beginning of 2017, Francesco Berta challenged himself to publish new creative work at the pace of at least once per month throughout the year. The Italian-born, London-based composer & multi-instrumentalist has made good on that commitment with a half dozen singles and EPs released by the beginning of summer, a commendable achievement for someone who holds himself to such an uncompromising personal standard when it comes to authenticity and attention to detail.
His latest piece entitled 'Chrysalis', which Stationary Travels is very pleased to premiere, is a prime example. How many ideas, layers and emotional cues can be contained in less than two minutes of recorded music?  Quite a lot apparently. It begins with Francesco's general approach to music and a very specific concept for the piece in compositional, melodic, and metaphorical terms.
"I love melody and my works are overflowing with melody, I always start with a theme. This time it was different, you can hear three different, subtle and quite short melodic themes but they're hidden. The whole track is a metaphor of life and chaos, and the fact that takes quite some time to find an order in the chaos and sometimes you solve the problem by letting go and enjoying it a bit."
Then come the techniques for realizing the concept instrumentally by Berta himself on piano, celesta, and E-bow guitar along with Luke Howells (flute), Adam Ford & Mike Summers (bassoon), Liam Raw (violin), and Aríanna Hönnudóttir (cello).  The goal was to create a very specific and intimate string sound in the mold of Olafur Arnalds, Steve Reich, or Max Richter, and blend it with the complexity of an indecipherable texture shaped from woodwinds, piano and guitars. The result is surprisingly evocative and wholly immersive while taking virtually no time to develop its seductive undertow; two blissful minutes of sumptuous beauty.
"You hear the chords but they aren't defined, you hear harmony and movement but it's not clear where that's going. During the process of mixing, I deliberately added notes that weren't supposed to be there, trying to forget about the concepts of harmony I learned. I wasn't relying on muscle memory when I wrote the first chords on the piano."
Chrysalis is available as a free or name-your-price download at the links below. Other titles in the series which you won't want to miss include 'Evolution',  'Intimacy', 'The Way of Walking Alone', 'A Quiet Hate', and 'A Beautiful Place' which also comes with a downloadable piano score.
---
Links:  Bandcamp  |  Soundcloud |  Official Website