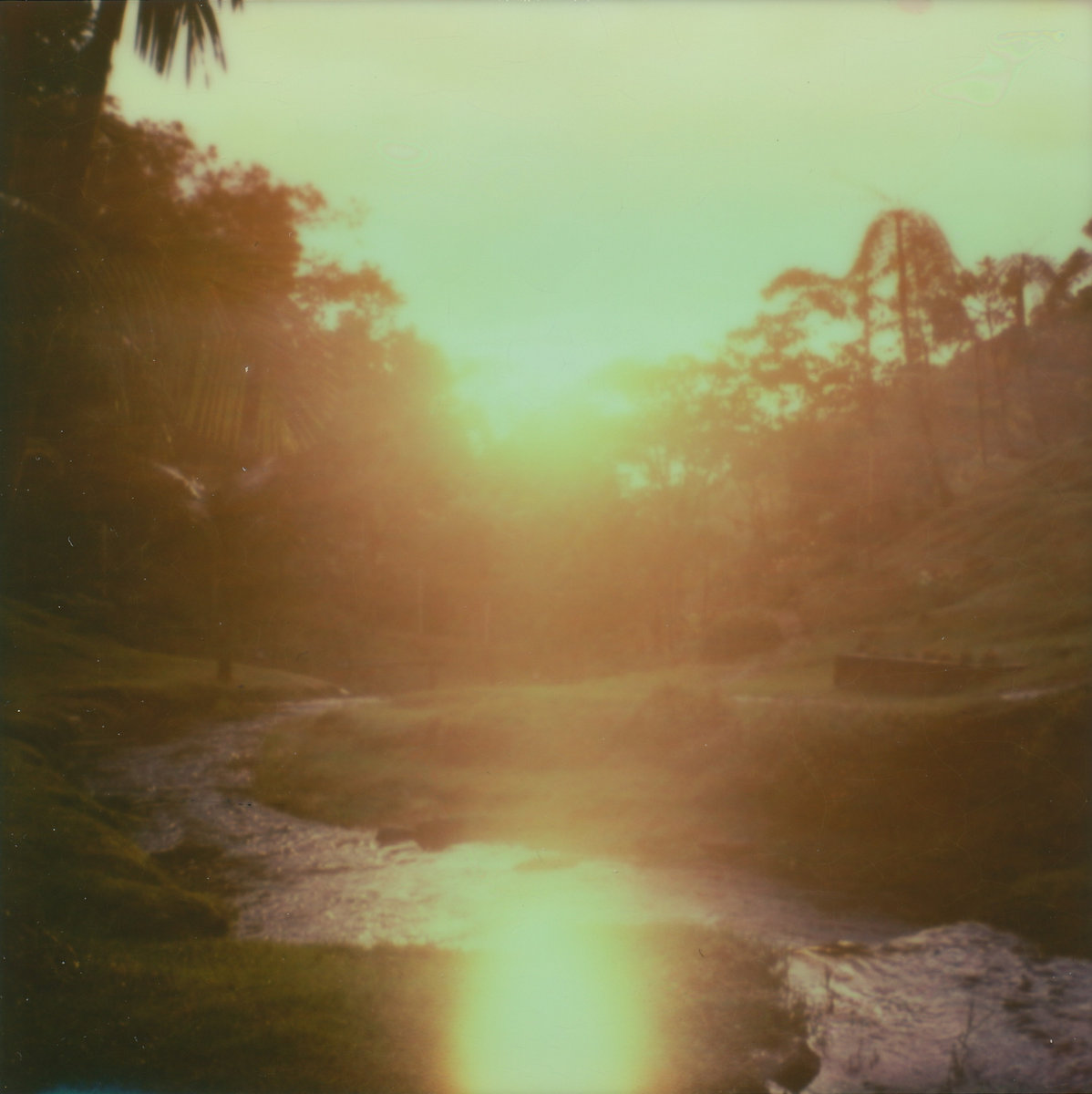 The first thing that strikes you on This Body Is Not Me by Slow Heart Music (aka Ben Rath) are the mellifluous tones that resonate with a sun-soaked, pastoral warmth from the wooden body of an impeccably tuned guitar. The tunes are brand new yet instantly take on the aura of the timeless and familiar. This subtle sorcery becomes even more impressive when you learn that Rath improvised these pieces, many in a single take, using a second-hand instrument picked up on the cheap.
"Slow Heart Music was conceived as a way to create music in a more spontaneous and live way, with minimal electronic interference and using a basic, lo-fi set-up. The tracks on 'This Body Is Not Me' were recorded on a small classical guitar Ben purchased for £5 from a bring-and-buy sale in the basement of a cafe. Ben would improvise on this guitar in a relatively free and unstructured way until a theme or melody organically developed. He'd then press record on a digital audio recorder and create a spontaneous composition out of that theme." – Whitelabrecs
The playing here is articulate, accomplished and assured but that is really secondary to the album's purity of intent and uncomplicated, arcadian pleasures. The label suggests "the sweet and delicate tones of Ben's guitar playing provide a warm and pleasant soundtrack to the end of Summer and the fade into Autumn, capturing an abundance of warmth and sunshine with each note of this beautifully light set of recordings" and I could not agree more. 
---
Order: https://whitelabrecs.bandcamp.com/album/this-body-is-not-me
This Body Is Not Me is available from Whitelabrecs in a highly limited collectable vinyl-effect CDr (50 copies) with card vinyl-style sleeves, rubber stamped titling, and a Polaroid print of the cover artwork housed inside a plastic case.