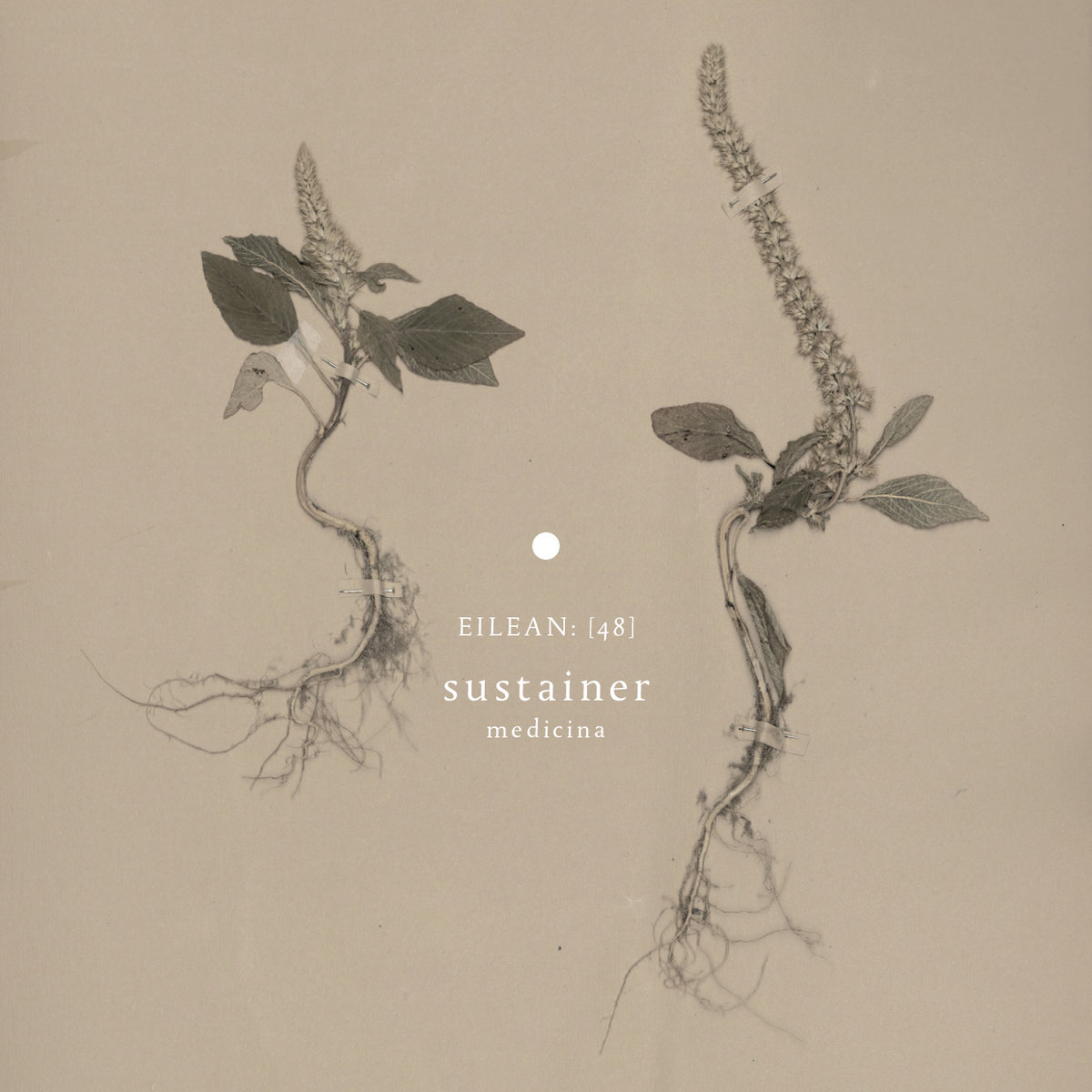 Under the alias of Sustainer, Barcelona-based sound artist Alex Alarcón has a penchant for transforming the seemingly mundane into imaginative and exotic musical works. On Radiolas, released last fall on Room 40, it was shortwave radio recordings from the Mediterranean and North Africa. And on Taps, which closed out 2015 on Tessellate Recordings, it was the resonance of household objects struck with rubber mallets. For Medicina, recently released on Eilean Rec., Alarcón was drawn toward the background music of his youth, sounds that many others might find all too easy to dismiss or deride.
It's the first time that I use samples on my sound works, but I found interesting to bring to life these sounds from old artists from the 60's and 70's, mainly orchestral composers from muzak, light music, easy listening, elevator music, or whatever they like to call it. These are music styles sometimes discriminated by media and actually forgotten. I can remember the amount of hours I spent as a child listening to these tunes on my parents car stereo, turntable or tape player. So this is an homage to my parents too, because it was one of my first encounters with recorded music. – Alex Alarcón
Alarcón dissected these old recordings, processing and distending them and blending them with field recordings including, a bit cheekily perhaps, an actual ascending elevator. Though the inspiration and approach to the album may seem somewhat whimsical, the end result is an immersive work of otherworldly beauty in which a sense of the dramatic and the mysterious predominate. The music has quite a unique vibe that shares both the colorful efflorescence of modern classical and the opacity of crepuscular drone. Nostalgic, timeless, and modern all at the same time, Medicina is one of the more enigmatic and memorable ambient journeys we've taken this year.
Medicina was released in the customary format of Eilean Rec, a combination of digital download and limited edition hand numbered CDs which are sold out on the label, but may be found at several other links which are listed on the Bandcamp page.
Order: https://eileanrec.bandcamp.com/album/medicina